Can You Guess How Many?
The turtles are back for another Spring Thing Raffle! We will be giving away a $30 gift card to the person that guesses the exact or closest number of turtles hanging out in the big duck. 
Make your guess on our Instagram @eastendshirtco starting June 1st, and follow the instructions on our turtle post, or make your guess in-store with any purchase!
Raffle ends on June 30.
Good Luck!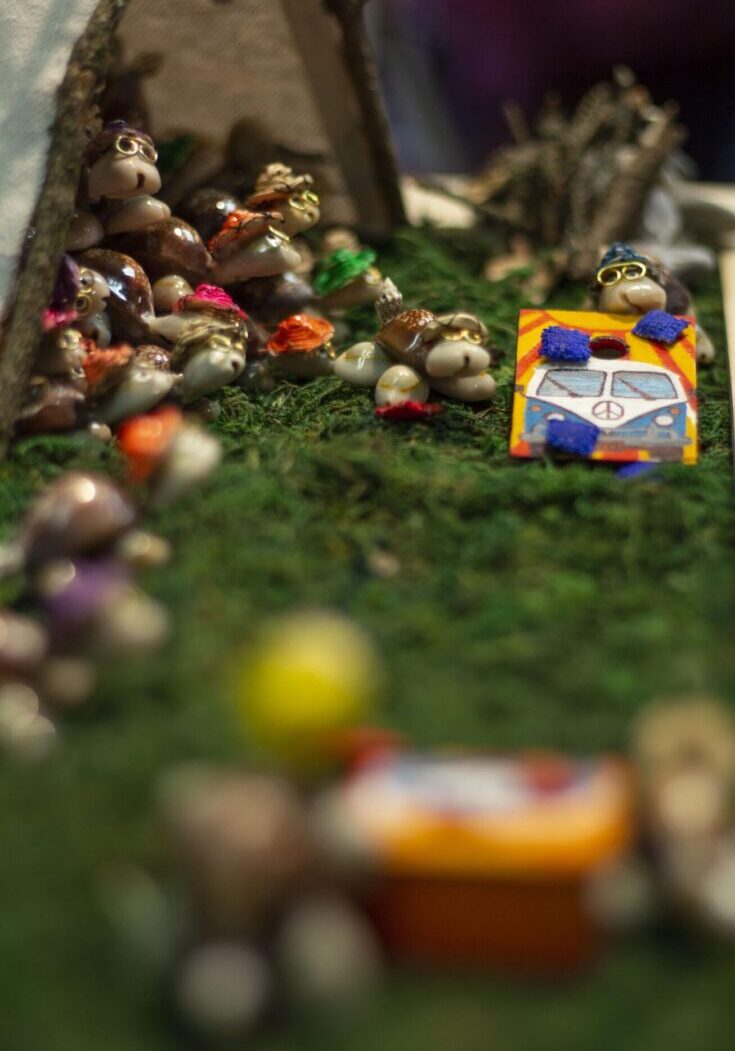 East End Celebrates 42 Years in the Village of Port Jefferson this August.